Introductory promotion
15% SAVINGS CHALLENGE
Save at least 15% on Your Merchant Processing or Point-of-Sale Software or Receive $100 Amazon Gift Card†
Text, Email, QR-to-Pay Invoicing*
Terminal, Mobile, Online Payments*
Unlimited User Logins*
Latest Encryption & Tokenization Security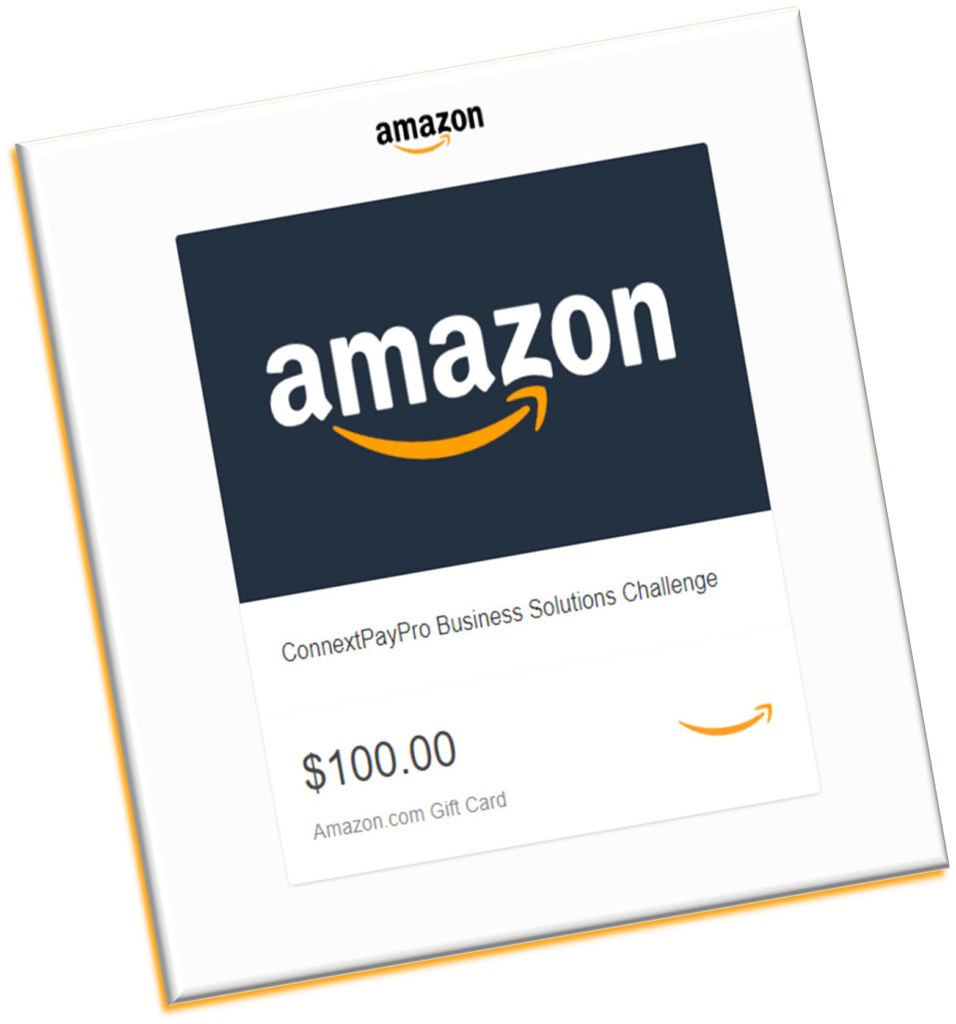 ---
ConnextPayPro Business Solutions™
Lowest Merchant Processing Fees with Compliant Rate Programs
NO HIDDEN
FEES OR
CONTRACTS
Traditional Program: Guaranteed Plus™ Save up to 15% or more


Processing Fees Paid By: Merchant Pays on All Cards




Your interchange plus rate is locked-in and guaranteed to never change

Surcharge Program: Credit Share™ Save up to 70% or more


Processing Fees Paid By: Merchant & Customer Share on Credit Cards


You set the share of your credit card processing fees to pass through to customers††
Dual Pricing Program: Card 100™ Save 100%


Processing Fees Paid By: Customer Pays on All Cards




You set a card price and a cash price to pay none of your merchant processing fees
---
*Intelligent, Integrated, Indispensable Point-of-Sale with À La Carte Benefits
Retail Sales and Service Business Management
Inventory Management
Gift Cards and Loyalty Program
Sales and Sales Tax Reports
Restaurant/Bar Sales Management w/Kitchen Display
Reservations Management
Staff Hours and Tip Management
Secure Open Tabs
---
ConnextPayPro's Point-Of-Sale Technology Supports and Processes Credit Cards for All Business Types

Retail Stores
& Gift Shops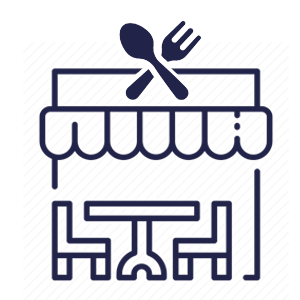 Restaurants
& Cafes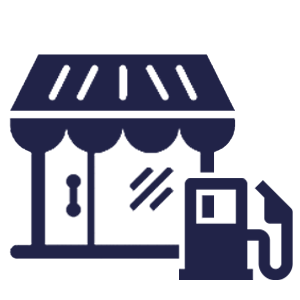 Convenience &
Gas Stations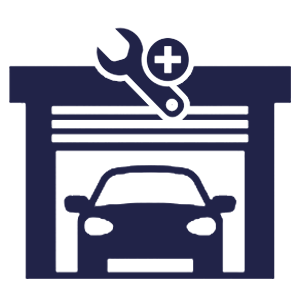 Body Shops & Auto Repair Centers

Healthcare, Doctors, Dentists

Dealerships &
Parts Centers

Big Box &
Discount Stores

e-Commerce &
Online Payments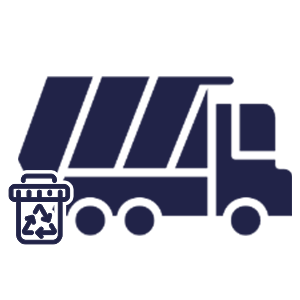 Service Industry & Waste Management

Hotels
& Lodging
"Saying" Their Program is Compliant and It "Being" Compliant Are Not The Same
Spotting Non-Compliant Cash Discount Programs
‡
Terms to Watch For
"Non-Cash Adjustment"
"Non-Cash Fee"
"Service Fee"
Practices to Watch For
Signature Debit Cards Charged
Posting "Cash Prices"
Surcharges Disguised as Cash Discount
Companies today often say they provide compliant processing but if they use the terms or practices shown above, their program is not compliant and it exposes your company.
Penalties you face range from bad social media reviews to consumer advocates filing complaints with your state's Attorney General and can lead to loss of your merchant account.

Learn how ConnextPayPro's technology meets regulatory compliance and protects your business while still allowing you to keep 100% of your credit processing fees.
‡

As featured in

Our Partners
We Offer the Absolute Best Solutions in the Payment Processing Ecosystem

---
SAVE AT LEAST 15% ON YOUR MERCHANT PROCESSING OR POINT-OF-SALE SOFTWARE OR RECEIVE$100 AMAZON GIFT CARD†
---
†15% Savings Challenge Rules: No purchase necessary. Merchant shall provide to ConnextPayPro Business Solutions ("CBS") at least one month's merchant processing statement and any other point-of sale costs and merchant processing information including without limitation additional merchant processing statements as reasonably requested and not to exceed twelve months. In the event CBS cannot illustrate a savings to the merchant of at least 15% on the merchant's point-of-sale, merchant processing costs, or combined point-of-sale and merchant processing costs based on the analysis from the statements and cost information provided to CBS for any of CBS's merchant processing programs, CBS shall deliver to the merchant or its designated representative a $100 Amazon Gift Card.
*Included in ConnextPayPro POS system.
††Visa guideline maximum is 3%. CO statutory limit is 2%. Not eligible in CT and MA.

DISCLAIMER
"ACH.com", "AnywhereCommerce", "Ascentium", "Authorize.net", "AWS", "Clover", "ControlScan", "Dejavoo", Fiserv First Data", "GoDaddy", "IDTech", "Oracle micros", "PAX", "Ingenico", "Magtek", "Mikronexus", "First Data", "Micronode", "Priority", "Poynt", "ROAMPay", "SendGrid", "Stripe", "Sysnet", "TimePayment", "TSYS", "Twilio" and "Verifone" are trademarks or service marks of their respective owners and each is solely responsible for the provision of its respective products and services.